Chilliwack 2008 Float Fly Pictures !!!
05-29-2008, 04:11 PM
Chilliwack 2008 Float Fly Pictures !!!
---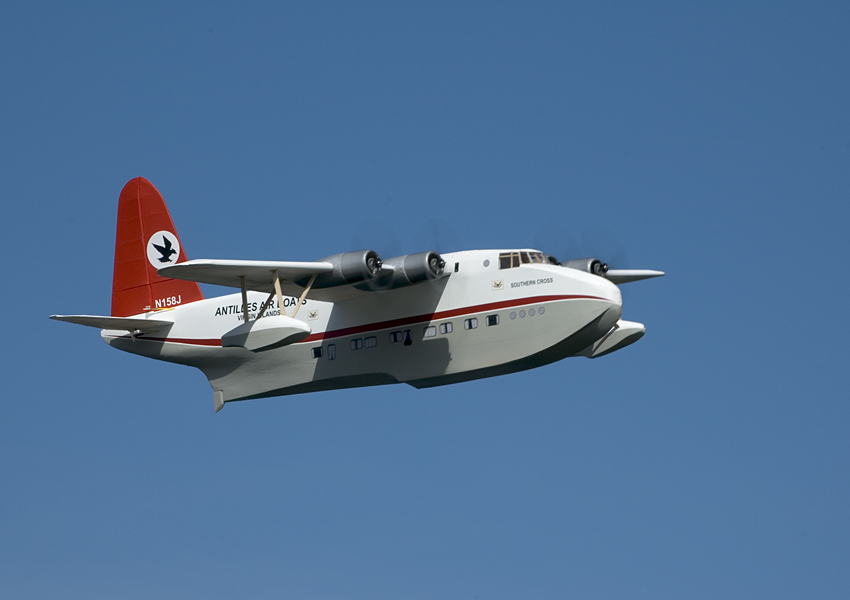 Hi Guys,
We've got our pictures from Saturday's float fly now uploaded to our website,
and they can be viewed here:
www.teamtracon.com
Sam
06-09-2008, 07:03 PM
---
Hi Gang,
Beverly, after working on the house all weekend did manage to get our next set of pictures processed from Sunday at Chilliwack completed...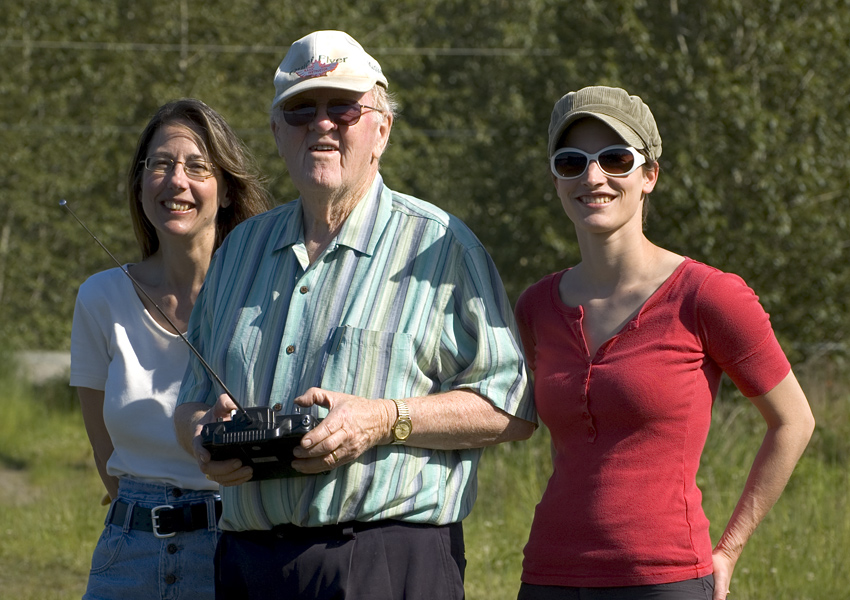 I just got them all uploaded to our website, to view them, please visit:
www.teamtracon.com
Thanks,
Sam & Beverly (Team Tracon)
06-10-2008, 07:18 AM
---
Hey, Sam, great shots, as always! I was glad to see a few pics of you and Beverly together, not enough of those out there. You even got my mug in a few, and my Tiggy with the battery pack taped on the bottom
. BTW, I finally got a working rx in the Formosa, after hitting 2 in a row with bad crystals. Now I just need these torrential rains to quit, so I can get a flight in.
Brad.
06-10-2008, 07:22 AM
---
Hi Brad,

Thanks for the nice comments...

We're looking forward to seeing you and the gang at your scale event in July at Burnaby...

Once again good luck with your new Formosa, you're going to love it !!!
what Tiger Moth kit were you flying at Chilliwack...(the one with the blue tape)

What scale was it ???

Thanks,

Sam
06-10-2008, 08:24 AM
---
Sam, the Tiger Moth is an ARF originally sold by Ripmax in Britain. I'm not sure which Asian factory actually built it, but it is not the same kit as the Green Models one, though they are both the same size, at 51" span. That makes the model very close to 1/7th scale. Now that I know where the pack needs to be for CG, I'll get the battery hatch cut out so the cells can live inside the model, where they belong. See you both in July :-)
Brad.
06-11-2008, 06:52 AM
---
Sam, the Moth flies about as I expected; pretty stable, adequate power for loops from level, r.o.g. and landing are nice and easy, but I am still working out some bugs. It needs more ail. differential to tame adverse yaw, more throw on the rudder, and a slight mis-alignment of the upper and lower wings needs to be fixed. That's just a matter of adjusting the cabane strut brackets on the upper wing, a fairly easy fix. Once these things are addressed, I'll get into wringing it out, and let you know how it goes.

The complete airframe is 60 oz., and the 3S2P pack (4960 mah total) I use in it is 14 oz., so AUW is 74 oz., and wing loading is 13 oz./sq.ft., about right for a bipe of this size.

Brad.
Thread
Thread Starter
Forum
Replies
Last Post
General Electric Discussions
General Electric Discussions
Currently Active Users Viewing This Thread: 1
(0 members and 1 guests)
Posting Rules
You may not post new threads
You may not post replies
You may not post attachments
You may not edit your posts
---
HTML code is Off
---