New Pilot and Dashboard ...
02-23-2015, 05:12 PM
Super Contributor
Join Date: Oct 2010
Location: Ex UK Brit now in Latvia west coast - Ventspils
Posts: 12,594
New Pilot and Dashboard ...
---
The previous owner didn't pass me the Pilot head and Dash that Extreme Flight provide with the model Extra 300 (58")... so having flown it with Winnie The Pooh strapped in there ... I decided it was time to swap out and put a more realistic pilot in ...... while at it - I downloaded pictures of aerobatic Extra real dashboards ... sized to fit and glued to piece of 6mm Depron .....
Both were hot-glued in and she now looks a peach.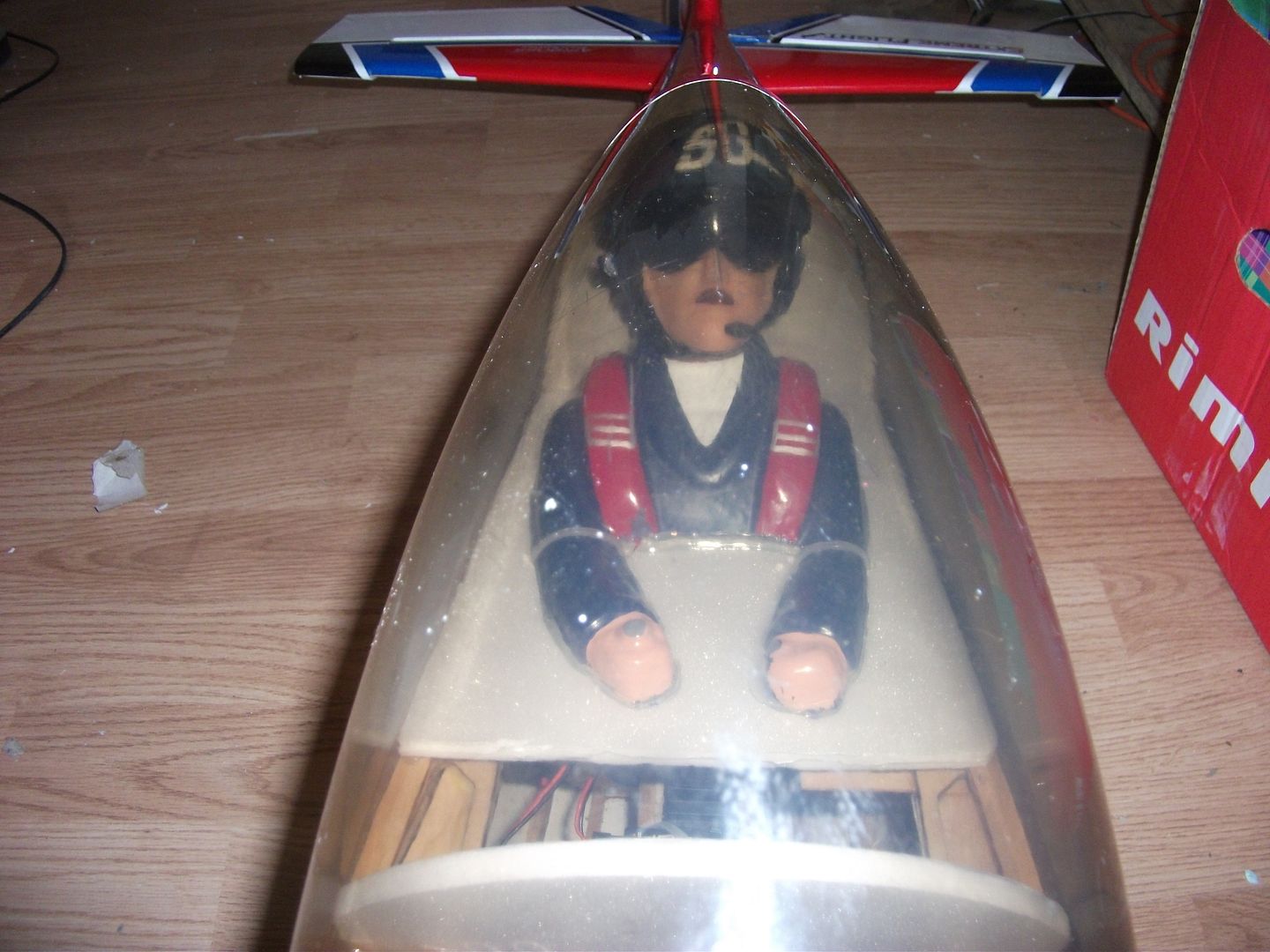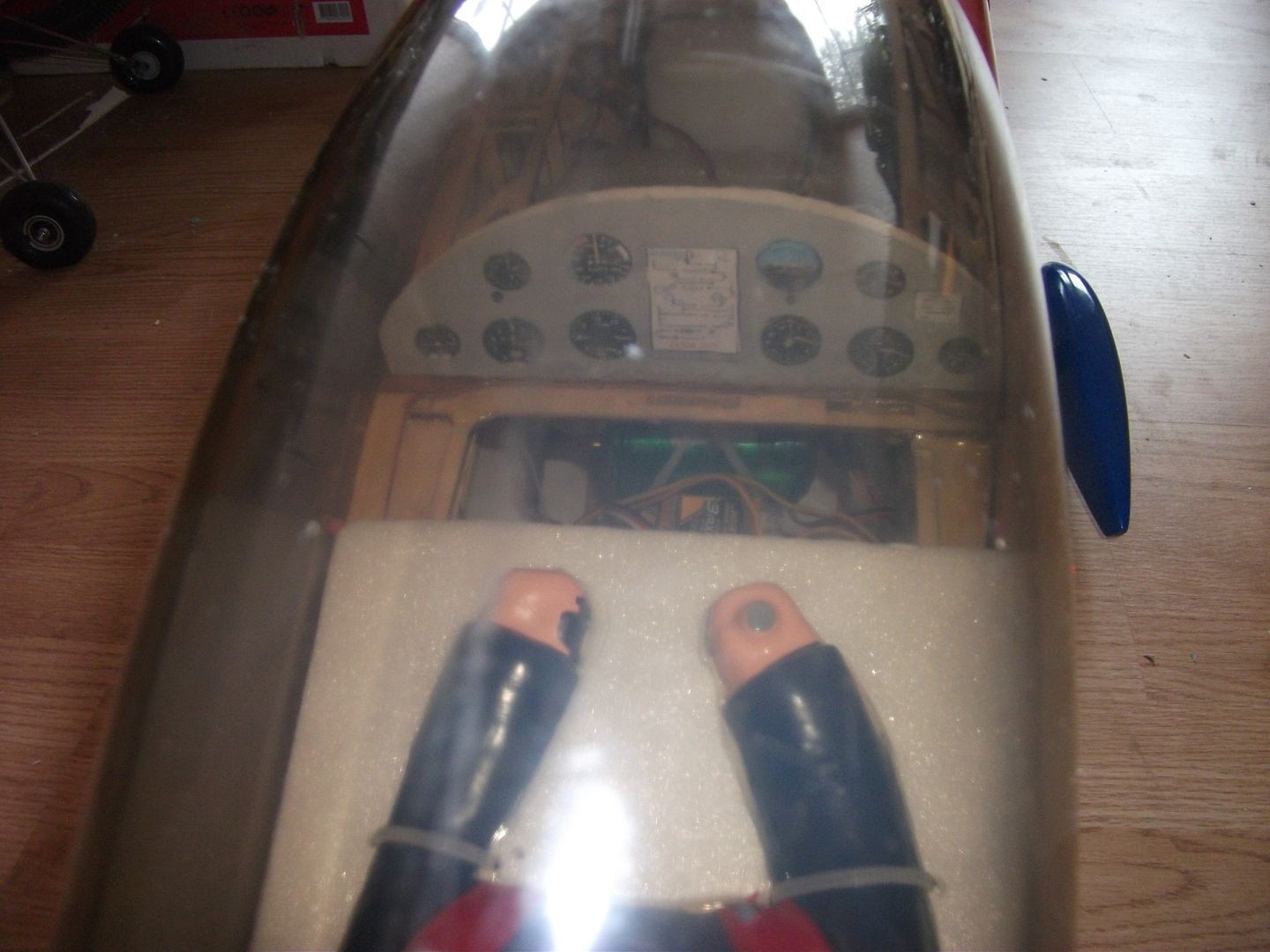 Very light - basically pilot is a thin plastic shell from Hobby King ....
Nigel